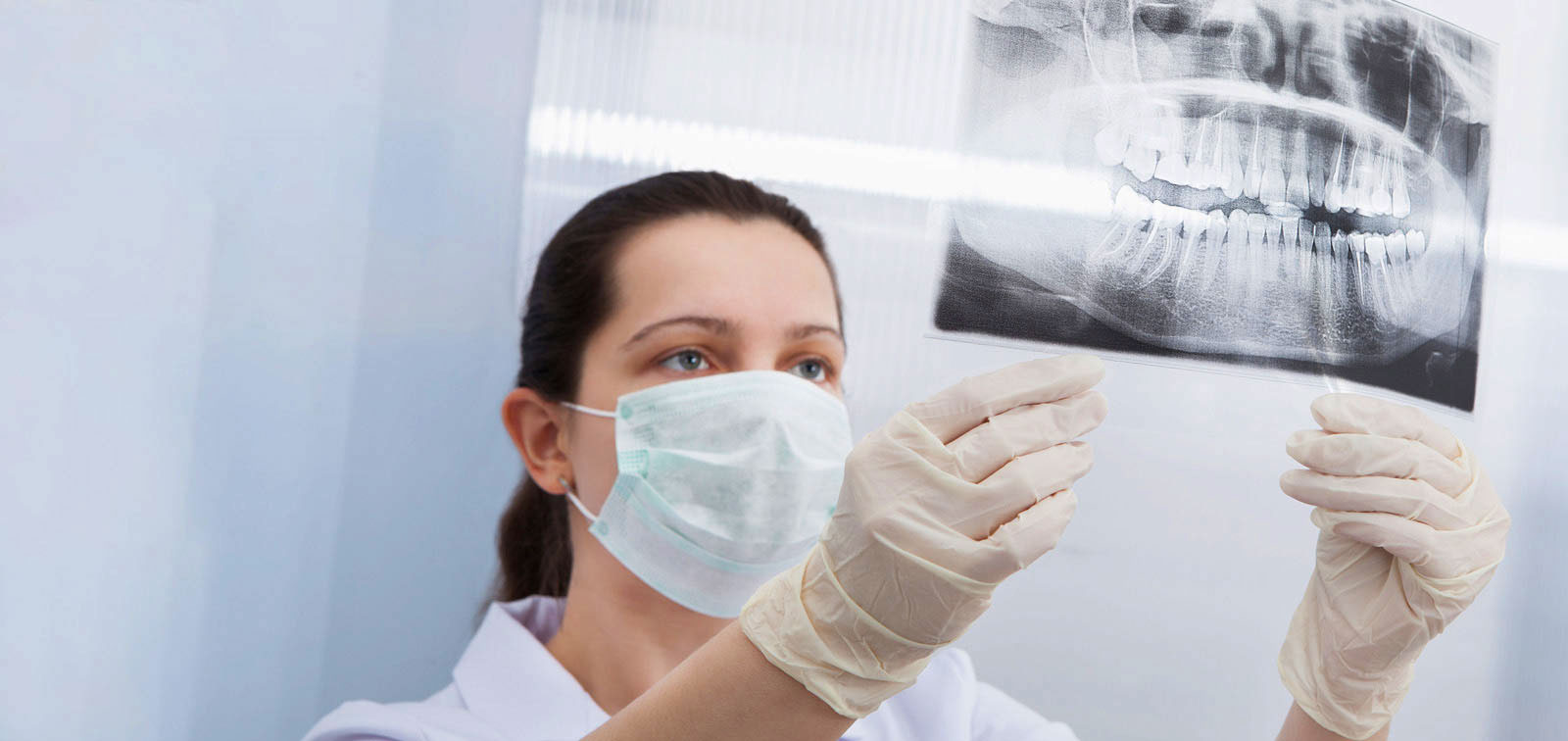 Dental Outreach Clinics
Everyone loves a bright smile!  Now there is a place nearby where anyone can receive professional quality dental care in a state-of-the-art facility at an affordable cost. The LECOM School of Dental Medicine has clinical offices in Pennsylvania and Florida where qualified patients can receive dental care at reasonable cost.
Early in the curriculum, dental students gain clinical experience working with patients at the group practice office at the Bradenton, Florida campus. The College has established clinical group practices on campus to provide dental care for Floridians who are seeking to obtain needed dental care.
Community-based, senior year outreach group practices provide each student with a year of hands-on clinical training at Dental Offices in DeFuniak Springs, Fla., as well as in Erie, Pa.
At the LECOM Dental Offices, all dental students work under direct supervision of licensed dentists and use the latest diagnostic tools such as full mouth and individual tooth digital X-rays.
Each patient has an individual treatment room where they are provided comprehensive, restorative dental care services. This includes: cleanings, periodontal treatments, crowns, root canal therapy, extractions, dental restorations and full and partial dental prostheses.