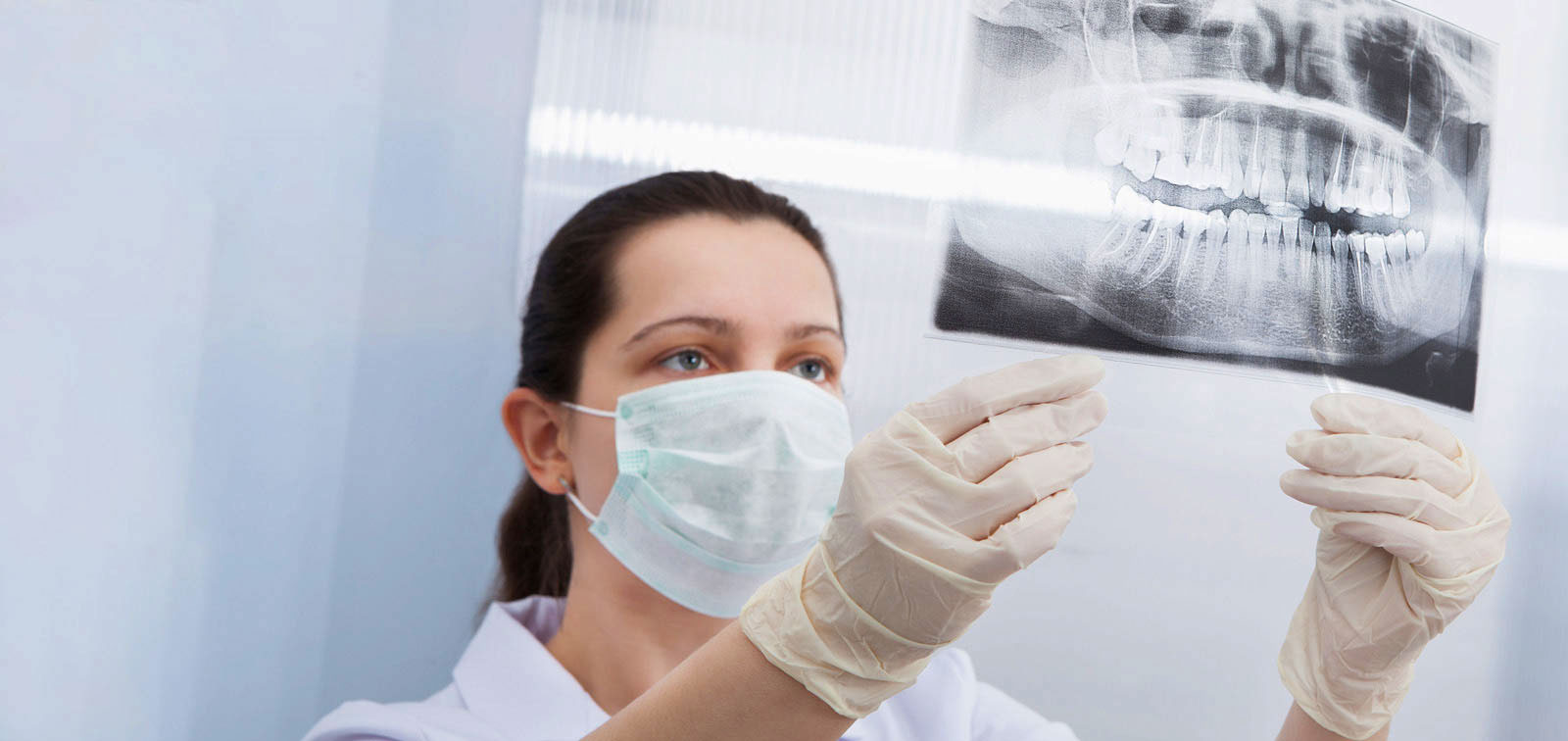 School of Dental Medicine
This is the LECOM School of Dental Medicine Academic page. Patients interested in dental appointments should visit the dental practice page.
The dental school leadership team has created a unique curriculum that is both innovative and patient-centered. Students follow a Problem-Based Learning (PBL) curriculum that emphasizes self-directed study with a team approach through mentored, small-group, case-based study; LECOM recognizes that dentists have become integral team players in improving the health of their patients. The role they play in preventive medicine complements the osteopathic principals of total healthcare as taught by the College of Osteopathic Medicine and the School of Pharmacy.
As with the College of Osteopathic Medicine and School of Pharmacy, the mission of the LECOM School of Dental Medicine is to prepare students to become dentists through programs of excellence in education, research, clinical care, and community service to enhance the quality of life through improved health for all humanity.
With our commitment to quality education at an affordable cost, LECOM is determined to prepare dentists who can deliver the best healthcare outcomes. Early in the curriculum, students will gain clinical experience working with patients from the Bradenton community. The college has built clinical group practices on campus to provide dental treatments for residents who face challenges in obtaining needed dental care. Our senior year outreach group practices provide each student with a year of hands-on clinical training and they will reach more people at dental offices in Defuniak Springs, Fla., as well as in Erie, Pa.
The LECOM School of Dental Medicine will build a footbridge between the present and the future of dentistry throughout Southwest Florida and other parts of the country.