Fundraising
The Lake Erie College of Osteopathic Medicine continues growing rapidly, attracting some of the brightest candidates for the College of Osteopathic Medicine, School of Dental Medicine, School of Pharmacy and School of Podiatric Medicine. While LECOM maintains one of the lowest private medical school tuitions in the country, these students face mounting debt as they complete their education. Each year, the college conducts fundraisers only for the purpose of providing scholarships to our students. Your support of the LECOM Student Scholarship Fund will help deserving students fulfill their dreams of becoming physicians, pharmacists, and dentists.
---
---
Millcreek Community Hospital Golf Scholarship Classic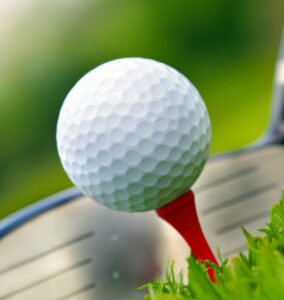 Every year the Millcreek Community Hospital hosts a Scholarship Classic golf tournament. Be on the lookout for information regarding the 20th Annual Millcreek Community Golf Scholarship Classic next year!
---
LECOM Student Scholarship Auctions
Join us for our annual scholarship auction!
LECOM Bradenton
Student Scholarship Auction
Saturday, October 14th at 5:30 pm
Hyatt Regency Sarasota, FL
For information, call (941) 756-0690
LECOM Erie, Seton Hill and Elmira
Student Scholarship Auction
Saturday, November 11, 2023 at 5:30 pm
Erie Bayfront Convention Center, Erie, PA
For information, call (814) 866-6641
---
LECOM Branded Jewelry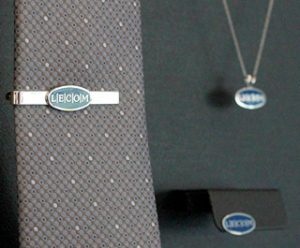 Celebrate the memories, milestones and moments of your LECOM experience with LECOM branded jewelry available through Beeghly and Company Jewelers in Greensburg, PA. By purchasing these items, Beeghly and Company will donate 40% of the proceeds to the LECOM Student Scholarship Fund.  In addition, they will donate 20% of all non-LECOM branded merchandise purchased with a LECOM product. Charms and pendants can be personalized with FREE engraving – please visit Beeghlyandcompany.com for details. Purchases can be made in-store or online.