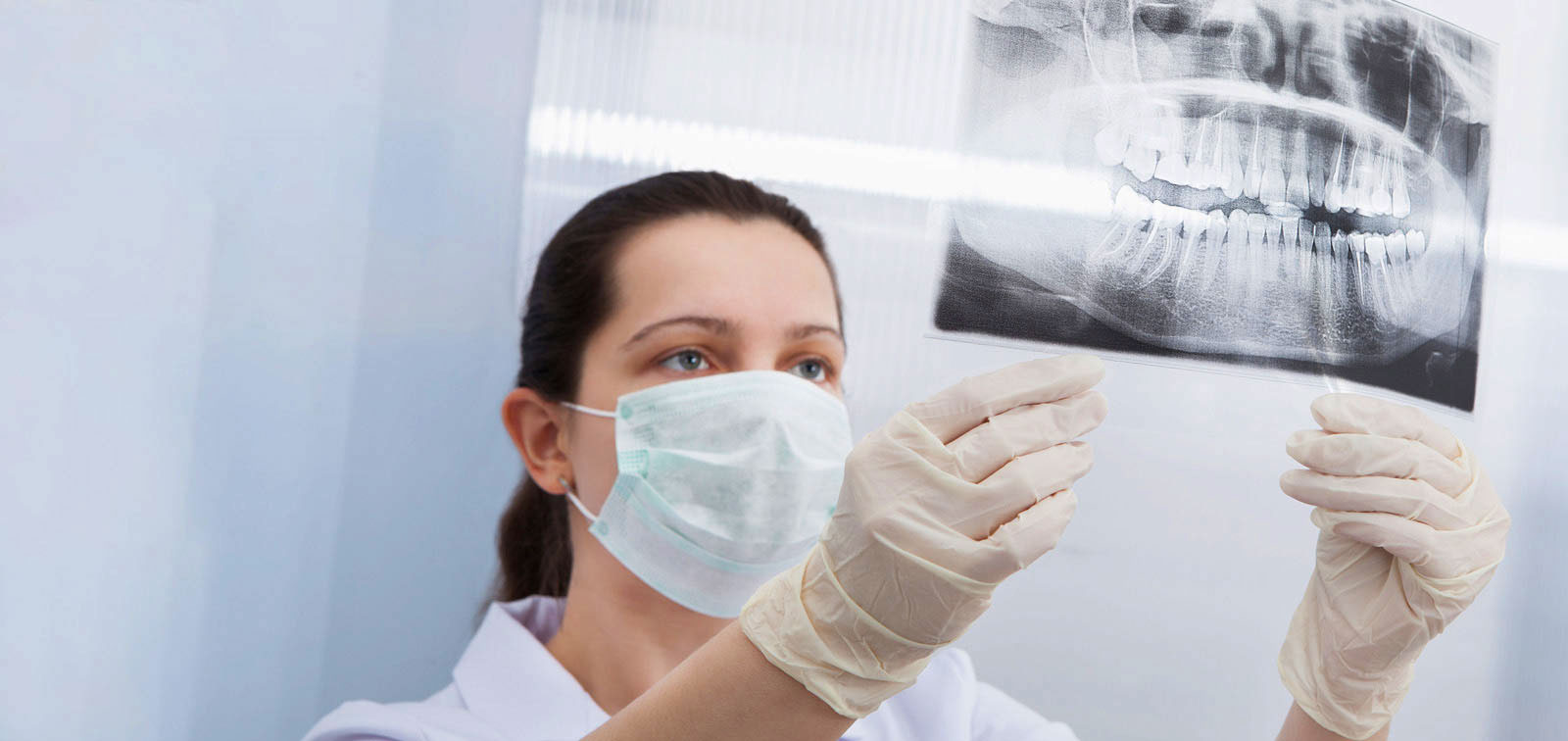 Student and Faculty Research
Student and Faculty Research
Research and scholarly activity are an integral part of LECOM's mission. Research activities at LECOM SDM have served as a bridge between the faculty and students. LECOM SDM faculty and students engage in significant number of research projects.  The SDM is proud of the number of projects aimed at improving dental education and patient care. These activities are reflected in the mission and specific goals that define the School.
LECOM SDM has successfully published the following articles in peer reviewed journals in 2017:
Allen Itkin, Tanya Seghal.  Review of Phones Gage's Oral and Maxillofacial Injuries.  J Oral Biol, March 2017, Volume 4, Issue 1.
Yoon TY, Patel M, Michaud RA, Manibo AM. Cone Beam Computerized Tomography Analysis of the Posterior and Anterior Mandibular Lingual Concavity for Dental Implant Patients.J Oral Implantol. 2017 Feb;43(1):12-18. doi: 10.1563/aaid-joi-D-16-00084. Epub 2016 Oct 19.
Vinh N, Cody N, Joel F, Carolyn P. Potassium Iodide. The Solution to Silver Diamine Fluoride Discoloration?. Adv Dent Oral Health. 2017; 5(3): 555655. DOI: 10.19080/ADOH.2017.05.5555655
Rahman S, Majumder A, Kabir R, Haque M, Gupta S, Arafat S, Nkemcho O, Dalvi P.  Cardiovascular Disease and Diabetes:  Two Sides of the Same Coin!  https://dx.doi.org/10.5772/intechopen/69038.
SeitzSD, Dinh TN, Yoon TY. Melanotic Macule in Conjunction with a Giant Cell Fibroma.  J Contemp Dent Pract. 2017 Oct 1;18(10):981-985.
LECOM SDM has proudly presented our research at the following conferences:
2017 Association for Dental Education in Europe / American Dental Education Association Joint Meeting – London, England (May 2017).  Thanhphuong N. Dinh DMD; Mathew J. Bateman PhD., DHEd.  Integration of Clinical Rotation to an Interprofessional Education Curriculum for Dental, Medical and Pharmacy Students.
2017 Academy of General Dentistry Annual Meeting – Las Vegas, NV (July 2017). Thomas YH. Yoon, DDS, MS; Sable A. Muntean; Richard A. Michaud, DMD; Thanhphuong N. Dinh, DMD.  Investigation of Dental Implant Referral Patterns Among General Dentists and Dental Specialists: A Survey Approach.
2017 American Society of Microbiology Florida Branch Meeting – Clearwater, FL (October 2017).  Jonathan Coffman PhD., MBA; Robert Reid; Amber Dubiel; Eric Ho DMD; Thomas YH. Yoon DDS, MS.  Isolation and Genomic Sequencing of a Drug Resistant Enterococci from Avian Excreta.
2017 Hinman Student Research Symposium – Memphis, TN (November 2017).  Thomas YH. Yoon DDS, MS; Alexander G. Ahmadi; Nathaniel Saed; Nathan E. Estrin; Don E. Milner DDS.  Cone beam CT Analysis of Accessory Mental Foramen Occurrence.