Tania S. Flink, Ph.D.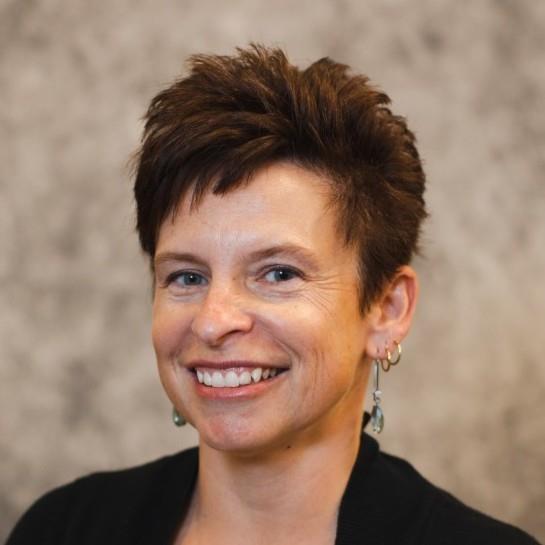 Professor of Physiology
Teaching Area

Physiology, Problem-Based Learning

Education

Arizona State University - Doctor of Philosophy; University of Illinois at Urbana-Champaign - Master of Science; University of Illinois at Urbana-Champaign - Bachelor of Science
Campus Location

5000 Lakewood Ranch Blvd. Bradenton, FL 34211
Phone: (941) 782-5655
Biography
Tania S. Flink, PhD, is a Professor of Physiology in the College of Medicine at LECOM Bradenton and is course director for the Medical Physiology course for the Master of Medical Science Program. She joined LECOM Bradenton in 2023. She completed her Bachelor of Science degree in Bioengineering at the University of Illinois at Urbana-Champaign (UIUC), her Master of Science degree in Kinesiology at UIUC, and her PhD in Exercise Science at Arizona State University.
Dr. Flink has worked in higher education since 2008 and has taught at both the undergraduate and graduate levels. Her areas of expertise include neurophysiology, cardiac physiology, exercise testing and prescription, and the physiology of healthy aging. She is currently an associate editor for the Perceptual and Motor Skills journal and is an editorial board member for the International Journal of Exercise Science. She has acquired a number of scholarly publications and presentations on topics related to health and wellness in young and older populations. She enjoys mentoring students on research projects and is always open to exploring new research avenues.
In her spare time, Dr. Flink enjoys kayaking, hiking, and birding, and spending time with her family and retired greyhounds.