Seth Gardner, D.C., M.S.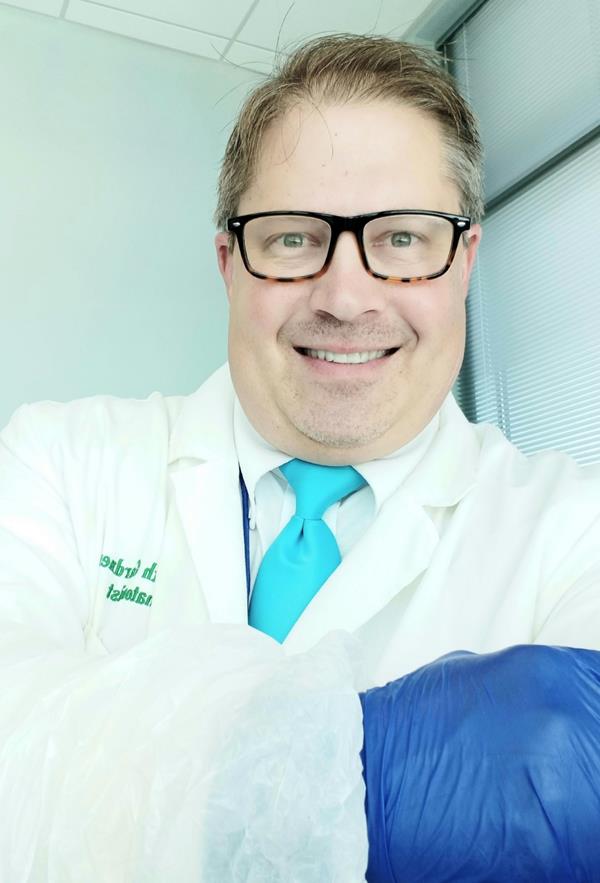 Assistant Professor of Anatomy
Teaching Area

Clinical Anatomy and Cadaver Dissection

Education

Palmer College of Chiropractic - Doctor of Chiropractic; Palmer College of Chiropractic - Master of Science
Campus Location

5000 Lakewood Ranch Blvd. Bradenton, FL 34211
Phone: (941) 782-5728
Biography
Seth Gardner is an assistant professor of anatomy in the college of medicine at LECOM Bradenton. He holds both a DC degree and an MS degree in Anatomy. Dr. Gardner has taught anatomy and physiology for over 15 years at various institutions including the University of Toledo and Bowling Green State University. His specialty is cadaver dissection and clinical anatomy. Outside of teaching he enjoys collecting vintage anatomy books.