Rachel Roberts Ogden, Pharm.D., M.S., C.G.P.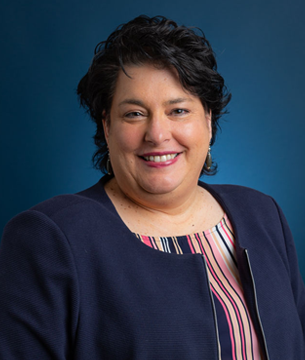 School of Pharmacy
Teaching Area

Pharmacy

Education

University Of Florida
Biography
Dr. Ogden is Dean of the LECOM School of Pharmacy. She is an Assistant Professor in the Department of Pharmacy Practice. Prior to coming to LECOM she served as the Director of Pharmacy for Grove City Medical Center in Grove City, Pennsylvania. She also obtained extensive experience with the geriatric population as the Executive Director of Full Circle Solutions, a Long Term Care Consulting Company. She has provided consultant services to the elderly population in Western Pennsylvania and over 20 Nursing and Assisted Living Facilities. She is a Certified Eden Associate and is active in promoting and implementing culture change in our current long term care environment.  Rachel teaches the Effective Communications in Pharmacy Practice course as well as Geriatric and Management Electives. Rachel also lectures in the Pharmacotherapeutics Series. Dr. Ogden is an ambulatory care pharmacist at the LECOM Institute for Successful Aging and the Director for the PGY2 Pharmacy Geriatric Residency Program.