Paul R. Danahy, M.D.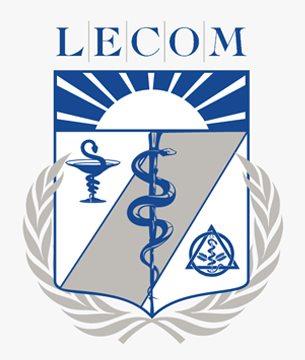 College of Osteopathic Medicine
Education

University of Rochester
Campus Location

4800 Lakewood Ranch Blvd., Bradenton, Florida 34211
Phone: (941) 782-5665
Biography
Buffalo NY, 1942. Married Mary Lee Supples, 1964. Children Kathleen, Brian, Jennifer. Grandchildren X10 (the lights of our lives). Lt. Commander USNR (a love-hate relationship). Teaching Staff U. S. Naval Hospital Portsmouth Va. Consultant Veterans Hospitals. Orthopaedic Surgery W.C.A. Hospital Jamestown NY 1976-2005. Chair Surgery. Chair Ethics. Chief of Staff. Vice-Chair WCA Group Board. A life of family, surgery, patients, hospital, sports, and books.