Octavia (Tavie) Flanagan, RN, WHNP-BC, Ph.D.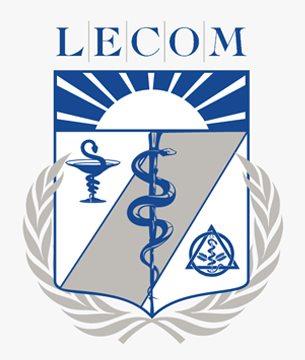 Assistant Professor of Primary Care LECOM Elmira and Director of Nursing Graduate Programs with the Graduate School of Biomedical Sciences
Teaching Area

Primary Care Physician, Nursing

Education

University of North Carolina Chapel Hill School of Nursing. Graduated MSN-WHNP, May, 1996. Graduated PhD in Nursing December, 2011.
Biography
Dr. Flanagan received her Bachelor of Science degree in Nursing from York College of Pennsylvania in 1985. After completion of her undergraduate degree, she worked at Milton S. Hershey Medical Center and UNC Hospitals for 10 years as a peri-operative nurse, specializing in OB/GYN surgery. She completed her Master of Science in Nursing from the University of North Carolina at Chapel Hill in 1996, with a clinical concentration in Women's Health Advanced Practice, and earned National Board certification as a Women's Health Nurse Practitioner for the last 23 years. She earned her Doctor of Philosophy in Nursing from UNC-CH in 2011, with a research focus on the population of women prisoners, HIV prevention and health promotion. She has clinical, teaching, mentoring and research experience in many areas, some of which include behavioral health, primary care, OB/GYN, menopausal management, public health, disordered eating, obesity, and weight loss maintenance, as well as decades of clinical and teaching experience working with infertility and PCOS. She is a newcomer to New York State, having resided and worked in Chapel Hill and Asheville, NC 30 years prior to coming to the Upstate. She has lived in Corning for the past 4 years and enjoys camping, hiking, baking and serves in youth ministry at her church in Ithaca, NY.