Nina Pavuluri, Ph.D.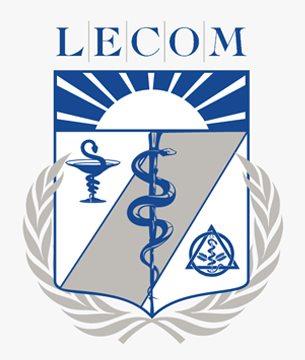 School of Pharmacy
Teaching Area

Pharmacy

Education

University Of Mississippi
Campus Location

5000 Lakewood Ranch Blvd. Bradenton, FL 34211
Phone: (941) 756-0690
Biography
Dr. Pavuluri is an Assistant Professor in the Department of Pharmaceutical Sciences at LECOM-Bradenton School of Pharmacy. She earned her Bachelor's degree (B.Pharm.) in Pharmacy (JNT University) in India. She graduated with Ph.D. in Pharmaceutics from the University of Mississippi in 2008. She joined the faculty of LECOM in July 2008. Dr. Pavuluri was a full-time instructor and taught Pharmaceutics courses at the University of Mississippi, School of Pharmacy. She enjoys teaching and tries to make the classroom and course enjoyable to the students. She is an active member of the American Association of Pharmaceutical Scientists (AAPS) and the American Association of Colleges of Pharmacy (AACP).