Natalie D. Novak, D.H.A., M.S.B.E.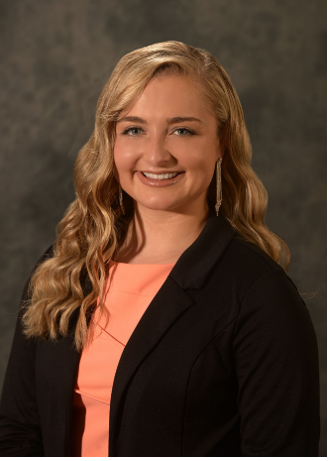 Adjunct Professor, LECOM School of Health Services
Teaching Area

Healthcare Administration

Education

LECOM - Doctor of Healthcare Administration; LECOM - Master of Science in Biomedical Ethics; University of Florida - Bachelor of Arts
Campus Location

4800 Lakewood Ranch Blvd., Bradenton, Florida 34211
Biography
Dr. Novak is currently serving as the Prevention Director with the Manatee County's Substance Abuse Prevention Coalition in Bradenton, FL. She works with youth and the most vulnerable populations in Manatee County to help build a strong, resilient, and healthy community through various education and prevention initiatives. Natalie oversees Drug Free Manatee's substance abuse prevention initiatives, grant writing, bookkeeping, and coordinates community coalition meetings. Natalie is passionate about empowering people through education to make healthy decisions to create successful and fulfilling lives for themselves and for those around them. Her mission is to serve as a catalyst of positive change for youth in the community and inspire them to seek their highest self. After graduating from Lakewood Ranch High School in 2013, she was recruited by The University of South Florida (USF) as a two- sport division 1 athlete in cross country and track & field. While an undergraduate, she worked with youth at the YMCA. She received her Bachelor of Art degree in mass communications with a concentration in broadcast news in 2017. She then continued directly to graduate education earning her Master of Science in Biomedical Ethics (MSBE 2020) and Doctor of Healthcare Administration (DHA 2023) at the Lake Erie College of Osteopathic Medicine (LECOM). Her dissertation research centered around the understanding and integration of the a Biomedical Ethicist role into the healthcare continuum. Dr. Novak works as a life-coach and mentor to young athletes and adults alike to help them pursue a life of fulfillment and positive choices. As a member of the Lakewood Ranch High School Florida State Championship 4 x 800 meter relay team, Natalie developed a strong work ethic and goal focus. She is passionate about wellness, and helping others achieve their goals and dreams. Dr. Novak aspires to pioneer a new age of well-being working to solidify ethics as a foundational element in healthcare organizational structures.