Mark Kevin Kauffman, D.O., M.S. Med. Ed., P.A.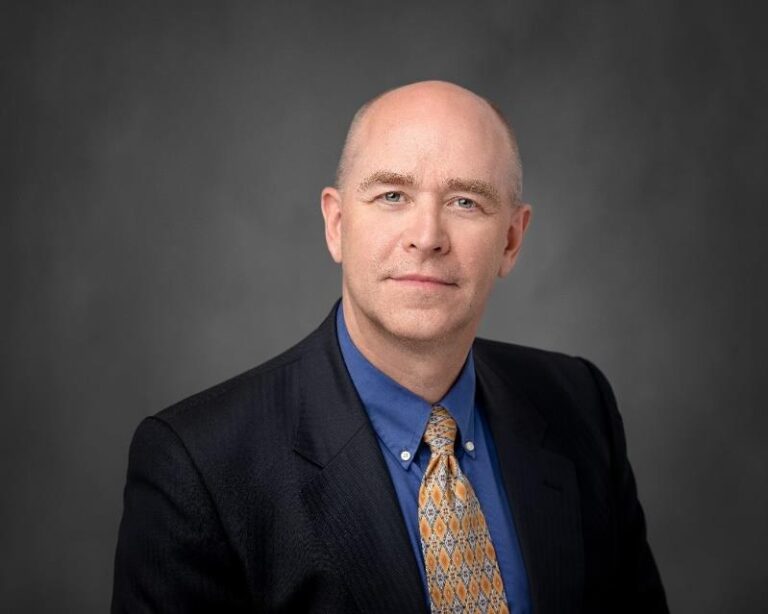 Associate Dean of Academic Affairs and Clinical Professor of Family Medicine
Teaching Area

Family Medicine, History and Physical Examination

Education

LECOM - Doctor of Osteopathic Medicine; LECOM - Master of Science in Medical Education; St. Francis University - Bachelor or Science
Campus Location

5000 Lakewood Ranch Blvd. Bradenton, FL 34211
Phone: (941) 782-5940
Biography
Dr. Kauffman attended St. Francis University, Loretto, PA receiving a BS in Physician Assistant (PA) degree and practiced as a PA transplant surgery at Children's Hospital of Pittsburg for six years. He graduated from Lake Erie College of Osteopathic Medicine (LECOM) in 2000 and is board certified in family medicine. Finding passion in teaching, he then earned a Master's of Science in Medical Education degree.
At LECOM, Dr. Kauffman developed the Accelerated Physician Assistant Pathway, the only accelerated three-year pathway for certified physician assistants to earn Doctor of Osteopathic Medicine degree, and the Academic Index Score as an alternative to the MCAT for admission to LECOM.
Dr. Kauffman has published two texts on history and physical examination, a board review text and video series for the COMLEX 2-PE exam and has authored numerous journal articles.