Kathleen Gaboardi, D.D.S., Ph.D.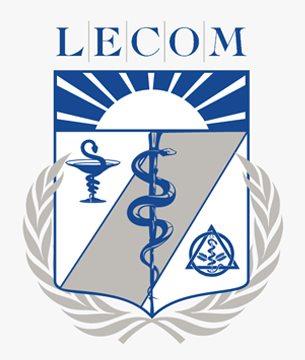 School of Dental Medicine
Teaching Area

Endodontics

Education

University Of Michigan

Residency

Endodontics, University Of Florida
Campus Location

5000 Lakewood Ranch Blvd. Bradenton, FL 34211
Phone: (941) 405-1524
Biography
Dr. Kathleen Gaboardi earned her DDS in 1997 from Vale do Itajai University School of Dentistry in Itajai, Brazil. She spent four years working in general dentistry in Brazil before moving to Ann Arbor, Michigan, where she was an adjunct clinical lecturer in the Department of Cariology, Restorative Sciences, and Endodontics until 2009, teaching DMD students in a clinical and classroom setting. She completed her Ph.D. in oral health sciences at the University of Michigan School of Dentistry. Dr. Gaboardi joined the University of Florida in 2010 where she completed her post-doctoral training and earned a certificate in endodontics. She was involved in pre-clinical and clinical education with dental students and didactics, clinical training, and research with residents. She became a board-certified endodontist in 2017.  Dr. Gaboardi joined LECOM SDM, Bradenton, in 2018 as the director of endodontics.