Julie K. Freeman, M.U.R.P., M.B.A., J.D.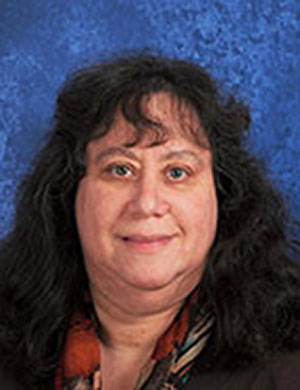 College of Osteopathic Medicine
Teaching Area

Administration

Education

Duquesne University School Of Law
Campus Location

20 Seton Hill Drive, Greensburg, PA 15601
Phone: (724) 552-2871
Biography
Julie K. Freeman is Assistant General Counsel and Assistant Professor of Family Medicine at the Lake Erie College of Osteopathic Medicine (LECOM). Ms. Freeman is based at the medical school's site in Greensburg, Pennsylvania, LECOM at Seton Hill.  She facilitates Problem-Based Learning and coordinates both the Medical Jurisprudence course for second-year medical students and the Healthcare Management course for first-year medical students. Ms. Freeman was an adjunct faculty member at the Duquesne University School of Law where she taught Legal Research and Writing to first-year evening division students for several years. Prior to joining LECOM, Ms. Freeman was Chief Law Clerk to Justice Cynthia A. Baldwin of the Pennsylvania Supreme Court.  Before joining Justice Baldwin at the Supreme Court, she practiced law with the firm of Goldberg, Gruener, Gentile, Horoho, and Avalli, P.C.  Earlier in her career, she was Judicial Law Clerk to then-Judge Baldwin at the Allegheny County Court of Common Pleas and a planner with the City of Pittsburgh's Department of City Planning. Ms. Freeman received her Juris Doctor degree from Duquesne University where she was Managing Editor of the Duquesne Law Review and founding President of the Health Care Law Society. She also holds Bachelor of Arts, Master of Urban and Regional Planning, and Master of Business Administration degrees, all from the University of Pittsburgh.