JoAnn Farrell Quinn, Ph.D.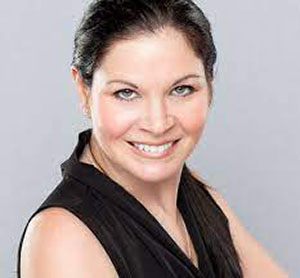 Adjunct Faculty, School of Health Services Administration
Teaching Area

Healthcare Administration

Education

Ph.D. in Management Case Western Reserve University, Weatherhead School of Management; M.B.A Master of Business Administration Syracuse University, Martin J. Whitman School of Management; B.A. Bachelor of Arts, Political Science University of Rochester; Rochester, NY
Campus Location

4800 Lakewood Ranch Blvd., Bradenton, Florida 34211
Biography
Joann graduated from the Weatherhead School of Management at Case Western Reserve University with a Ph.D. in management with a concentration in organizational behavior, the Whitman School of Management at Syracuse University with her MBA with a concentration in organization and management, and from the University of Rochester with her Bachelor of Arts BA.
Joann is a faculty member at the University of South Florida, teaching in the SELECT Program in the Morsani College of Medicine as well as in the Doctor of Business Administration Program in the Muma College of Business. Prior to pursuing a career in academia and consulting, Joann spent over a decade in capital markets and investment management working with organizations of all sizes, both domestically and internationally. She is a member of several professional associations and is also active in community groups. Joann's research focus is primarily in leadership competencies and identity and in 2015 she founded a special interest group in Innovation and Leadership in Medicine in the Southern Group on Educational Affairs (SGEA) within the Association of American Medical Colleges (AAMC).