Elaine K. Haralampoudis, M.S., A.C.C.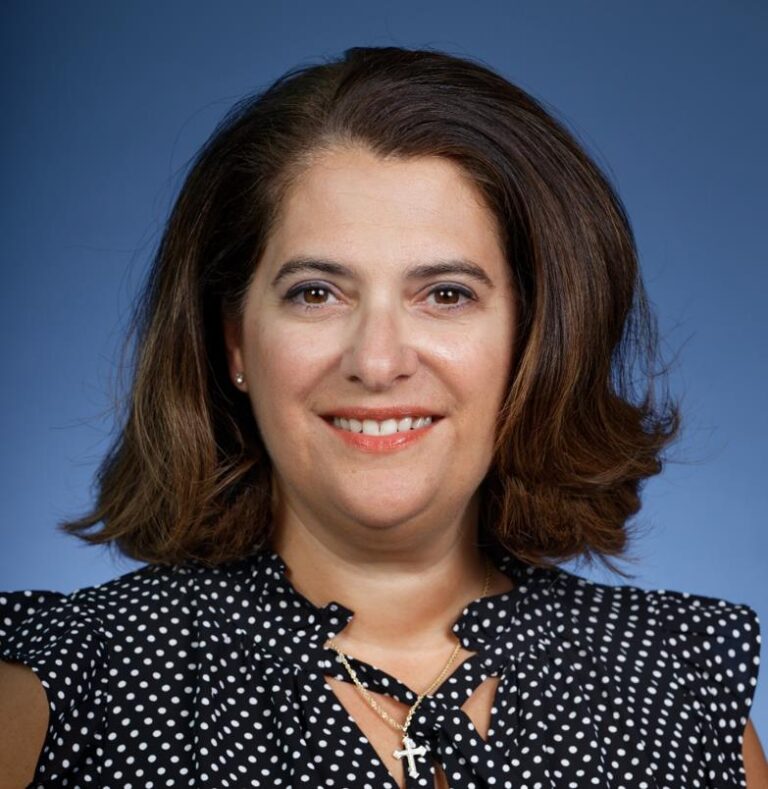 Education Specialist/Academic Coach
Education

Monmouth University - Bachelor of Arts; Loyola University of Maryland - Master of Science
Campus Location

5000 Lakewood Ranch Blvd. Bradenton, FL 34211
Phone: (941) 782-5926
Biography
Elaine Haralampoudis is an Academic Coach/Education Specialist at the LECOM Bradenton campus. She completed her Bachelor of Arts degree in Psychology at Monmouth College, which is now Monmouth University in West Long Branch NJ. She then completed her Master of Science degree in Counseling Psychology at Loyola College of Maryland, which is now Loyola University of Maryland. Mrs. Haralampoudis has been working with young adults in an academic capacity since graduating from Loyola. She is now in the process of completing her certification as a Life Coach. In her free time, she enjoys spending time with her family, especially at the beautiful beaches here on the Gulf Coast of Florida.