Christine Kell, Ph.D.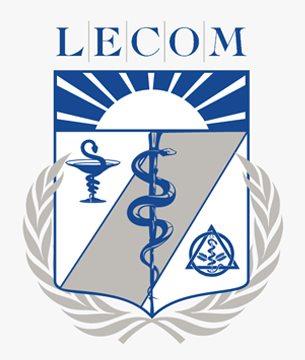 College of Osteopathic Medicine
Teaching Area

Microbiology

Education

Medical College Of Virginia
Campus Location

1858 W. Grandview Blvd. Erie, PA 16509
Phone: (814) 866-8169
Biography
Christine Kell is Associate Dean of Preclinical Education Emeritus and Professor of Microbiology. She was twice chosen by the students as Faculty Member of the Year and in 2004 received the John and Silvia Ferretti Award for Distinguished Teaching. Dr. Kell is a member of the COMAT advisory board for the NBOME. She also serves on the Grant Review Committee for the American Cancer Society. Dr. Kell is married to Jim Kell and mother of three children, Will, Julie, and Elizabeth.