Ali Moradi, M.D., M.P.H.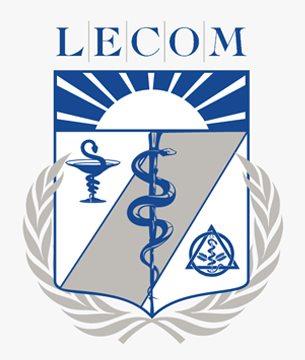 College of Osteopathic Medicine
Teaching Area

Infectious Diseases

Education

Tulane University School
Campus Location

5000 Lakewood Ranch Blvd. Bradenton, FL 34111
Phone: (941) 782-5978
Biography
Ali Moradi M.D., MPH & TM, is the Director of Public Health (both campuses Erie, and Bradenton) and Professor of Pharmacology at Lake Erie College of Osteopathic Medicine in Bradenton, Florida. He also serves as Acting Director of the Medical Pharmacology Department and Director of Mini-Medical School at LECOM. Dr. Moradi established the public health curriculum as evidence-based medicine at both campuses of LECOM for first and second-year medical students to encompass the mission of osteopathic medicine with the overall goals and objectives of public health practice. Since 2002 he has dynamically participated and contributed in teaching three different medical education curriculum pathways which include Learning Discussion Pathway (LDP), Problem Based Learning Pathway (PBL), and Independent Study Pathway (ISP). He also serves as an advisor to the following organizations: Student National Medical Association (SNMA) in connection with the American Medical Association to increase the number of underrepresented minorities in the health professions. This organization mission is to make sure that underrepresented minorities have adequate access to health care. Student Osteopathic Medical Association (SOMA), this organization's function is to provide better education by using lecture series presentations and research opportunities. International Medical Society (IMS), which is engaged in promoting the mutual understanding of medicine and public health along with cultural diversity as it exists throughout the world. Dr. Moradi is a member of the National Board of Osteopathic Medical Examiners (NBOME) committee for the process of constructing items in areas of Health Promotion, Disease Prevention, and Health Care Delivery for COMLEX part- I, II, and III.