Alaeddin Abukabda, DMD, Ph.D.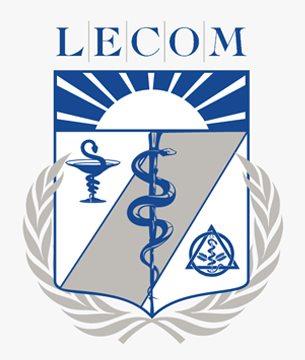 College of Osteopathic Medicine
Teaching Area

Physiology

Education

West Virginia University
Campus Location

1858 W. Grandview Blvd. Erie, PA 16509
Phone: (814) 860-5110
Biography
Dr. Abukabda graduated from Al Fateh Dental College in Libya in 2007. He obtained a Master`s degree in Molecular Biology from Clarion University of Pennsylvania in 2011. He later obtained a Ph.D. in Cellular and Integrative Physiology from West Virginia University in 2018 and a Certification in Biostatistics from the School of Public Health. In 2018, he also worked as a postdoctoral research associate at the Vascular Medicine Institute at the University of Pittsburgh. He published and presented many articles, was involved in an NIH and NSF grant, and seed grants. Dr. Abukabda published and presented many papers in the area of immunology, toxicology, and cardiovascular physiology. He has also reviewed for many journal in his field of expertise. Dr. Abukabda joined LECOM COM in April 2019 as an assistant professor of physiology.