Sunil S. Jambhekar, B. Pharm., M.S., Ph.D.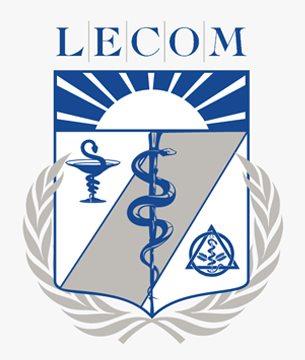 School of Pharmacy
Teaching Area

Pharmacy

Education

Gujarat University
Campus Location

4800 Lakewood Ranch Blvd., Bradenton, Florida 34211
Phone: (941) 782-5692
Biography
Prior to joining LECOM-Bradenton, School of Pharmacy, Dr. Jambhekar was an Assistant and Associate professor of Pharmaceutics/Industrial Pharmacy at Massachusetts College of Pharmacy and Health Sciences (MCPHS) in Boston and a Professor of Pharmaceutics at South University School of Pharmacy, Savannah, Georgia. Additionally, Dr. Jambhekar has worked in the pharmaceutical industry for three years and, while a faculty member at MCPHS, Dr. Jambhekar worked on a number of product development formulation projects for various pharmaceutical companies. In his previous position at MCPHS, Dr. Jambhekar directed the research of nine doctoral (Ph.D.) students and fifteen master's degree students. Additionally, he served on the supervisory committee of thirty-five graduate students. Dr. Jambhekar is an author or co-author of many presentations at national and international conferences, peer-reviewed scientific publications, book chapters, and a textbook in Basic Pharmacokinetics. Dr. Jambhekar has also reviewed many books and scientific research articles for a number of professional journals. Dr. Jambhekar has served as an external examiner of many doctoral students from four different overseas universities. In 1993-94, Dr. Jambhekar was awarded the Fulbright Scholarship in the lecture/research category for India and, in the year 2006, he was chosen as a Fulbright Senior Specialist for a five-year appointment. In 2006, he was a recipient of a grant from the Fulbright Foundation as a Fulbright Senior Specialist in the global/public health category.