Oren D. Rosenthal, Ph.D., P.T.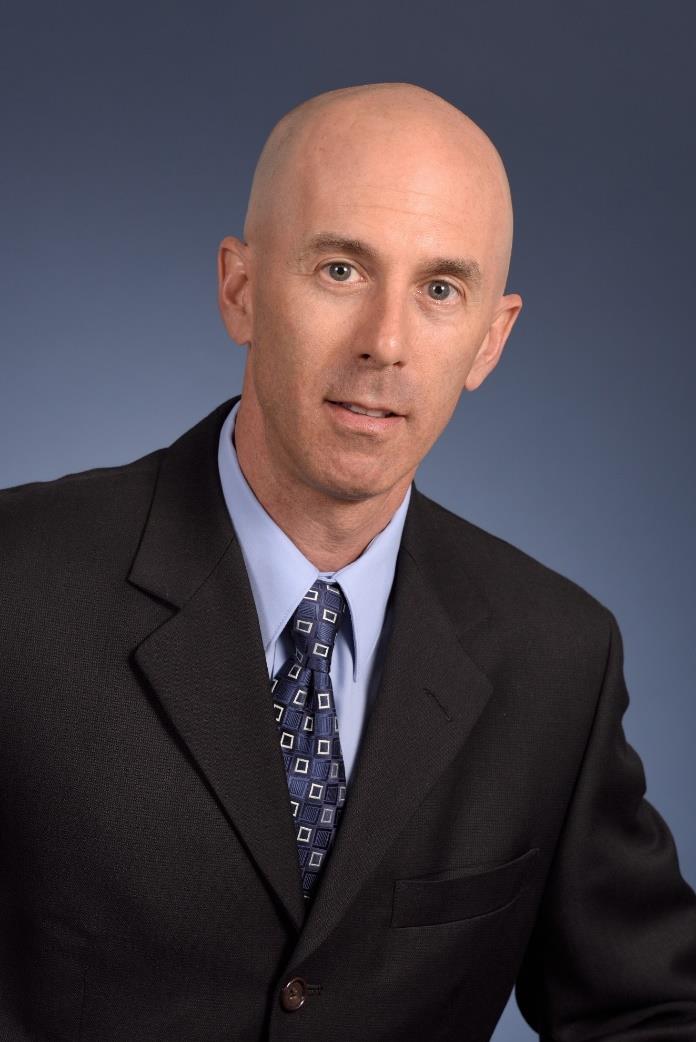 Assistant Director of the Clinical Anatomy and Professor of Anatomy
Teaching Area

Anatomy

Education

University of South Florida College of Medicine - Doctor of Philosophy
Campus Location

5000 Lakewood Ranch Blvd. Bradenton, FL 34211
Phone: (941) 782-5981
Biography
Dr. Rosenthal is Professor of Anatomy and currently serves as Assistant Director of the Clinical Anatomy course for medical students.
Dr. Rosenthal is a founding faculty member of LECOM Bradenton campus and has been teaching medical students Anatomy and Problem Based Learning since 2004. He completed a Bachelor of Arts in Psychology at the State University of New York at Buffalo, a Master of Physical Therapy from Rutgers and the University of Medicine and Dentistry of New Jersey, and both the Master of Science and Doctor of Philosophy in Medical Sciences with Anatomy and Cell Biology concentration in the College of Medicine at the University of South Florida. His doctoral research focused on peripheral nerve injury and regeneration. Prior to the Ph.D., he was a practicing physical therapist specializing in spinal and general musculoskeletal rehabilitation. Current interests include carrying out educational research, mentoring medical students in clinical and cadaver-based anatomy case reports, and occasional training of students in Point of Care Ultrasound.