Margo Randelman Dougherty, Ph.D.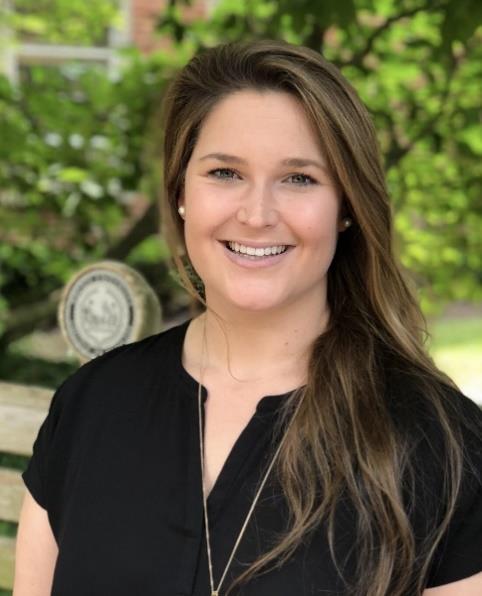 Assistant Professor of Neuroscience
Teaching Area

Neuroscience, Problem-Based Learning

Education

Drexel University College of Medicine - Doctor of Philosophy; Ursinus College - Bachelor of Science
Campus Location

5000 Lakewood Ranch Blvd. Bradenton, FL 34211
Phone: (941) 782-5966
Biography
Margo Dougherty, Ph.D., is an Assistant Professor of Neuroscience in the College of Medicine at the LECOM Bradenton campus. She completed her Bachelor of Science as a double major in Biology and Neuroscience with minors in Spanish and Biostatistics at Ursinus College in Collegeville, PA. She then completed her Ph.D. in Neuroscience and postdoctoral fellowship at the Marion Murray Spinal Cord Research Center at Drexel University College of Medicine in Philadelphia, PA, where she developed a novel hypercapnia-based respiratory training to enhance neuroplasticity and improved breathing after cervical spinal cord injury. She has over ten years of experience as a neuroscientist achieving global recognition in spinal cord injury, neural plasticity, diaphragm electrophysiology, transneuronal tracing, and respiratory rehabilitation. Dr. Dougherty joined the faculty at LECOM in the summer of 2023. She is passionate about helping individuals with neurological injuries and loves participating in community outreach.
In her free time, she enjoys spending time with her family, kayaking and going to the beach.