Luz Liliana Garcia, Ph.D.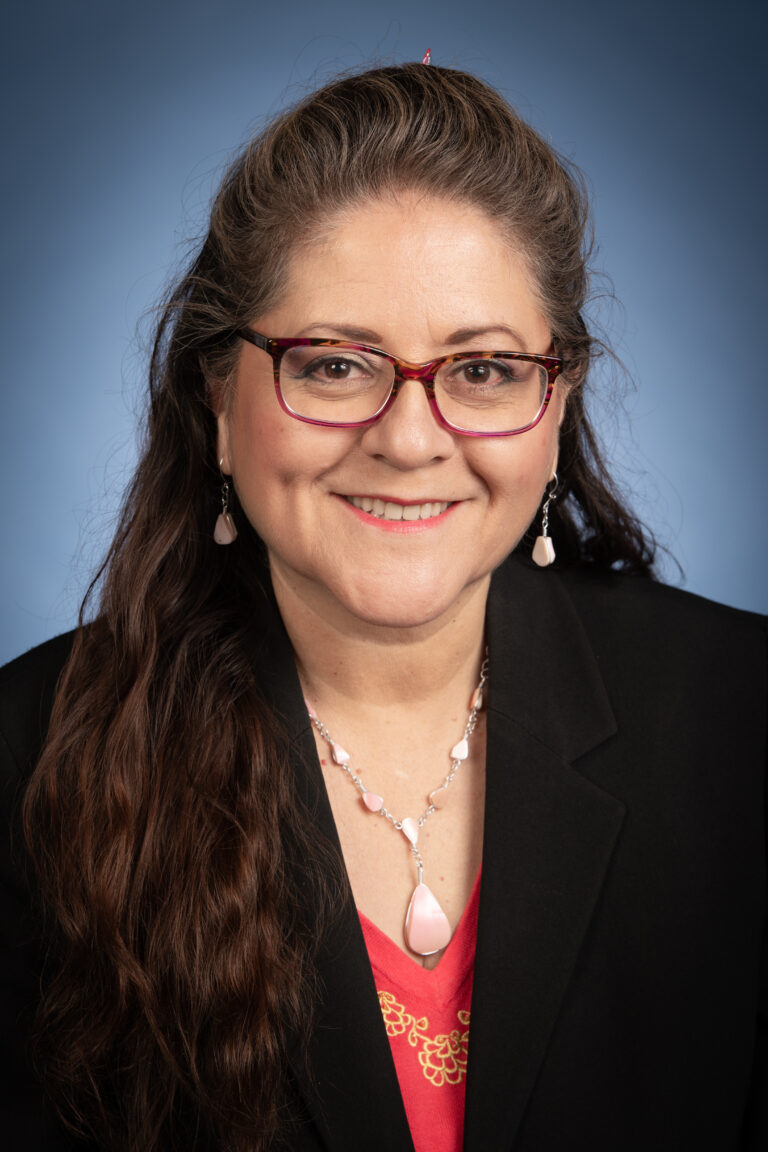 Teaching Area

Problem-Based Learning, Basic Science

Education

University of North Carolina- Doctor of Philosophy;

Residency

Wake Forest University Health Sciences (formerly known as Bowman Gray School of Medicine)
Campus Location

5000 Lakewood Ranch Blvd. Bradenton, FL 34211
Biography
Dr. L. Liliana Garcia completed her undergraduate work at the University of New Orleans in New Orleans, Louisiana. She finished her Ph.D. program at the University of North Carolina in Chapel Hill, North Carolina. After completing her doctoral program, she did a two-year fellowship in Clinical Chemistry in the Pathology Department of Wake Forest University Health Sciences in Winston-Salem, North Carolina under the direction of Dr. Zak Shihabi.
Dr. Garcia has over 25 years of experience teaching students from many different backgrounds in small and large settings and many different courses. She has taught Introductory Chemistry, General Chemistry I and II, Organic Chemistry I and II, Advanced Organic Chemistry, Biochemistry and Chemistry for Health-related fields.
At LECOM's Dental School, Dr. Garcia has been facilitating Problem-Based Learning (PBL) groups, has taught Dental Biostatistics and has given lectures in Medical Biochemistry in the Masters of Medical Sciences Program.
Dr. Garcia has several publications in peer-reviewed journals, and she has delivered numerous oral and poster presentations at national conferences.