Kevin Raisch, Ph.D.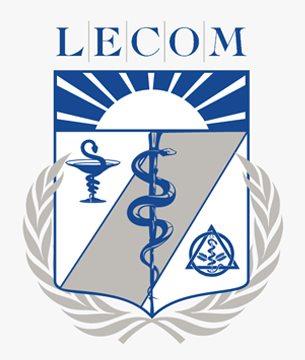 College of Osteopathic Medicine
Teaching Area

Microbiology

Education

Colorado State University
Campus Location

5000 Lakewood Ranch Blvd. Bradenton, FL 34211
Phone: (941) 782-5919
Biography
Dr. Raisch is an Assistant Professor of Microbiology. He received his Bachelor of Science in Microbiology and Master of Science in Microbiology degrees from Iowa State University. Dr. Raisch received his doctoral (Ph.D.) degree in Microbiology from Colorado State University. He did his post-doctoral studies in Oncology Research at the Mayo Clinic in Rochester, Minnesota.  Dr. Raisch held a previous staff appointment in Microbiology at the Medical College of Wisconsin in Milwaukee and academic appointments in Radiation Oncology and Otolaryngology at the University of Alabama-Birmingham and University of Florida in Gainesville, respectively. His main research focus is on the causes and treatments of oral cancers. In particular, the interaction of Human Papillomavirus (HPV) and the normal microbiota in the development of oral cancers.