Jean Carr, Ph.D.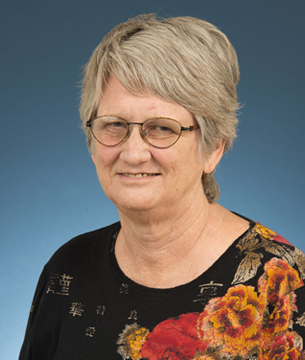 College of Osteopathic Medicine
Teaching Area

Biostatistics

Education

Louisiana State University Medical Center

Residency

Post-Doctoral Fellowship At The National Institutes Of Health, Bethesda, MD
Campus Location

20 Seton Hill Drive, Greensburg, PA 15601
Phone: (724) 552-2989
Biography
Dr. Carr came to LECOM following a successful research career in the global molecular genetics of HIV-1. She was a founding member of the team of scientists who eventually conducted, in Thailand, the first successful clinical efficacy trial for an HIV-1 preventative vaccine. Her work on HIV genetics has spanned the globe, documented by more than 130 peer-reviewed publications. More recently, she has taught biochemistry, microbiology, biostatistics, and epidemiology in medical schools in the Caribbean, in Alabama, and now at LECOM. She is currently teaching in the PBL pathway in LECOM at Seton Hill and is responsible for the biostatistics course at that campus.