Irv Freeman, Ph.D., J.D., CIP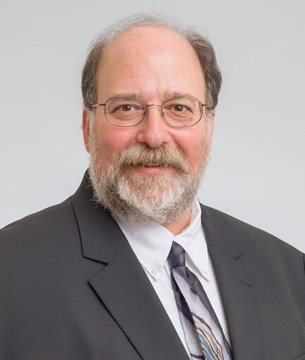 College of Osteopathic Medicine
Teaching Area

Administration

Education

J.D., 2005, Duquesne University School of Law Ph.D., 1988, University of North Texas M.A., 1980, Eastern Michigan University A.B., 1979, University of Michigan
Campus Location

20 Seton Hill Drive, Greensburg, PA 15601
Phone: (724) 552-2870
Biography
Dr. Irv Freeman joined LECOM in 2008 as Vice President for LECOM at Seton Hill and Clinical Professor of Primary Care Medicine and remained in those roles until 2022. Earlier in his career he worked at Mercy Hospital of Pittsburgh (now UPMC Mercy), the University of Mississippi Medical Center and Temple Junior College (now Temple College).
In 2011, Dr. Freeman took on added responsibility as Chair of LECOM's Institutional Review Board, the committee that oversees protection of human subjects of research, and as Human Protections Administrator for LECOM Health. These roles are institutional across all LECOM campuses and system-wide across all LECOM Health entities. Since May 2022, Dr. Freeman has been Professor Emeritus and Director of IRB Operations. He is certified by the Certification Council for IRB Professionals.
Dr. Freeman has served as a member of four accrediting agencies and one certifying board and has conducted accreditation site visits for the American Osteopathic Association and other accrediting agencies. A member of the Pennsylvania Bar, he previously served on the American Bar Association's Special Committee on Bioethics and the Law.