Erika Allen, Ph.D.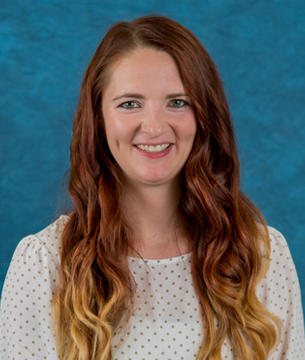 College of Osteopathic Medicine
Teaching Area

Pharmacology

Education

Duquesne University
Campus Location

1858 W. Grandview Blvd. Erie, PA 16509
Phone: (814) 866-8105
Biography
Dr. Allen is Director of Respiratory System and Co­-Director of Pharmacology. She received her Bachelor of Science degree in biochemistry from Allegheny College. She then went on to work at a contract research organization for a year before starting her graduate studies at Duquesne University. Dr. Allen received her Doctor of Philosophy degree in Pharmacology from the Graduate School of Pharmaceutical Sciences at Duquesne University, and completed her postdoctoral studies at Wayne State University.  During her doctoral studies at Duquesne, Dr. Allen conducted research on the effects of natural products, such as resveratrol and wild blueberries, on age-related motor deficits in mice. Continuing her studies on aging at Wayne State University, she changed the model system from mice to the nematode worm, Caenorhabditis elegans focusing on food-type effects on reproduction and aging. Dr. Allen joined LECOM as an Assistant Professor of Pharmacology in July 2015.