Erik Terdal, Ph.D.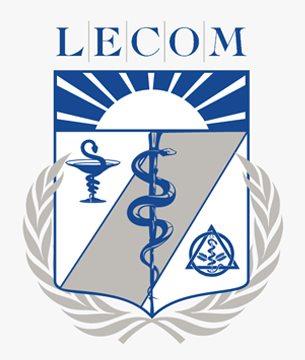 School of Dental Medicine
Teaching Area

Physiology

Education

Portland State University
Campus Location

5000 Lakewood Ranch Blvd. Bradenton, FL 34211
Phone: (941) 405-1617
Biography
Dr. Terdal earned his biology degree from Reed College, then worked as a research assistant at Oregon Health Sciences on pre-clinical pharmacogenetics with rodent models before studying primate reproduction at Portland State University. He taught biology for Northeastern State University in Oklahoma for 20 years. His wife is an R.N. at the Sarasota Memorial Hospital. Together they compete in carriage driving with their horse, Chistoso.