Dennis Youngblood, D.D.S.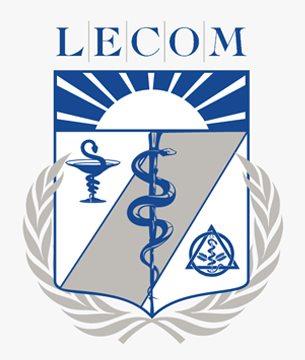 School of Dental Medicine
Teaching Area

Oral & Maxillofacial Surgery
Campus Location

5000 Lakewood Ranch Blvd. Bradenton, FL 34211
Phone: (941) 405-1504
Biography
Dr. Youngblood attended dental school at Meharry School of Dentistry in Nashville, Tennessee, after receiving his bachelor's degree from Morehouse College. Subsequent to dental school, he received my oral and maxillofacial surgery training in Los Angeles at the King/Drew Medical Center. Dr. Youngblood practiced in Dallas, Texas, for more than 20 years where he owned multiple practices and taught at Baylor College of Dentistry for almost 10 years.