Michael Mueller, Ph.D.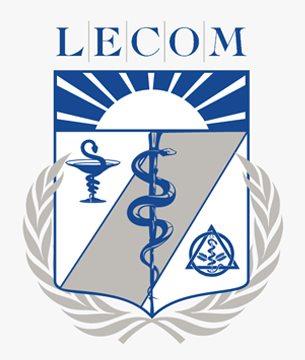 School of Pharmacy
Teaching Area

Pharmacy

Education

University Of Florida College Of Pharmacy
Campus Location

5000 Lakewood Ranch Blvd. Bradenton, FL 34111
Phone: (941) 782-5643
Biography
Dr. Mueller earned his B.S. in Psychology from the University of Florida in 1995. Following a number of years working, Dr. Mueller returned to the University of Florida where he earned his Ph.D. in Pharmaceutical Outcomes and Policy (POP) under the direction of Dr. Carole Kimberlin. The focus of his dissertation work was on the quality of life of family caregivers of pediatric oncology patients. While working on his Ph.D., Dr. Mueller was hired on full time in the POP Department as an Academic Programs Coordinator.  He then transitioned into the role of a Clinical Assistant Professor upon graduation. Currently, Dr. Mueller is an Assistant Professor in the Pharmacy Practice Department at the LECOM School of Pharmacy Bradenton Campus. He is the coordinator for both the Research Methods course and the Effective Communications course. He is a co-coordinator for the elective course, Death and Dying, and will be introducing a personal finance course in the Spring of 2012. Dr. Mueller is lecturing in a handful of other courses as well.